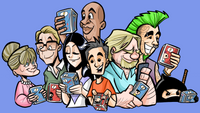 funko dojo.
With Funko Dojo, worrying about how you are going to get your hands on the latest Pop! has become a thing of the past.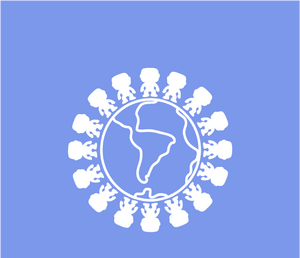 Community🥋
Here at Funko Dojo, we provide much more than a service. Funko Dojo is a safe community for Pop enthusiasts to share their passion with others. Our closed marketplace offers members an opportunity to buy, sell, and trade with fellow members. There is never a dull moment in the Dojo.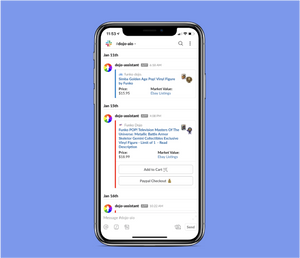 In-Stock Monitors⚡
The industries fastest product monitors for a growing list of Funko Pop Retailers. Our dedicated team reacts quickly to any adjustments made to the websites our system covers, allowing us to provide a premium notification experience for our members.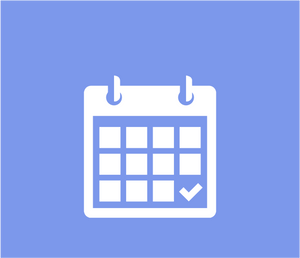 Release Information🔗
Stay up-to-date on the latest Pop release information. Funko Dojo provides its users with the tools to remain on the leading edge of the game. Whether it be through our Weekly content or a random alert from a member of the Funko Dojo staff, we are dedicated to keeping our members in the loop.